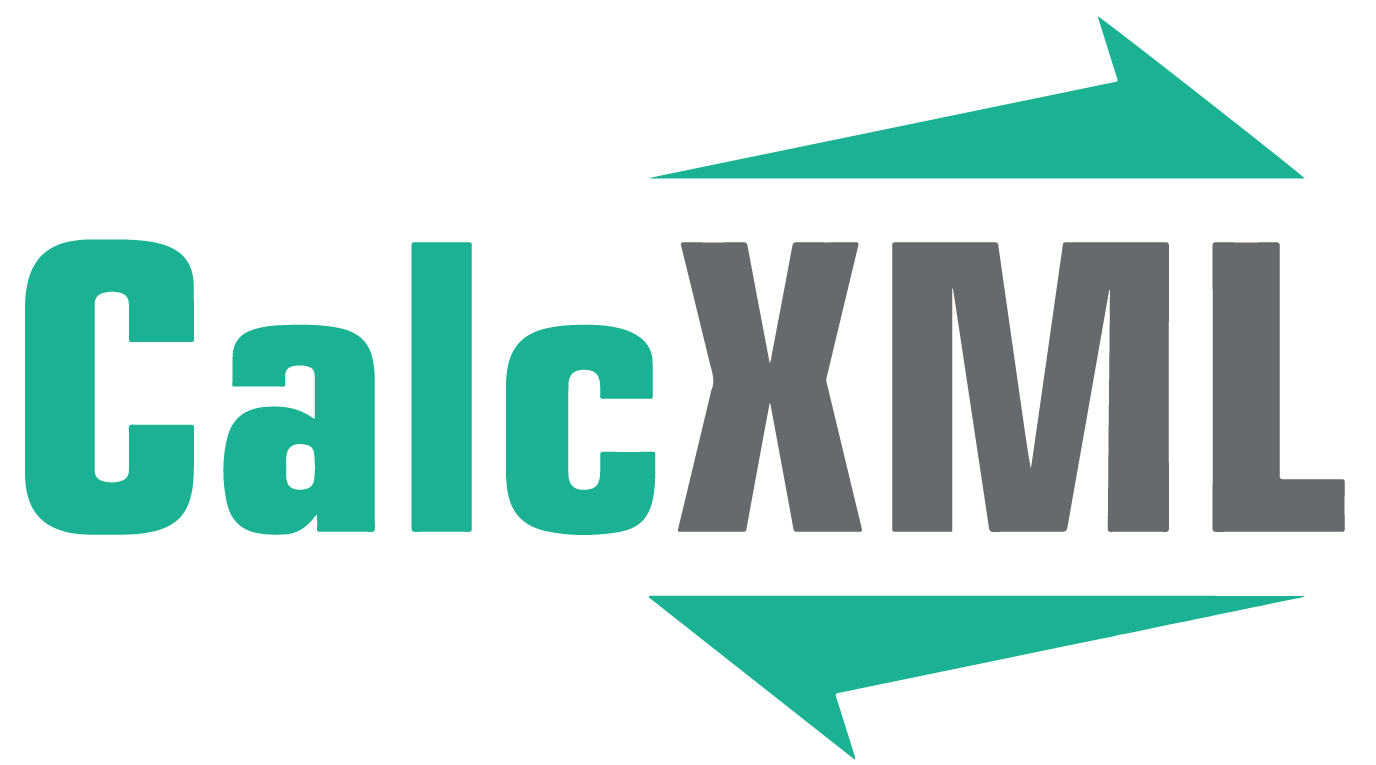 'Making Work Pay' Tax Credit
For 2009 and 2010, the Making Work Pay provision of the American Recovery and Reinvestment Act will provide a refundable tax credit of up to $400 for working individuals and $800 for married taxpayers filing joint returns.

For people who receive a paycheck and are subject to withholding, the credit will typically be handled by their employers through automated withholding changes starting April 1, 2009. These changes may result in an increase in take-home pay. Use this calculator to see how this might affect your paycheck.