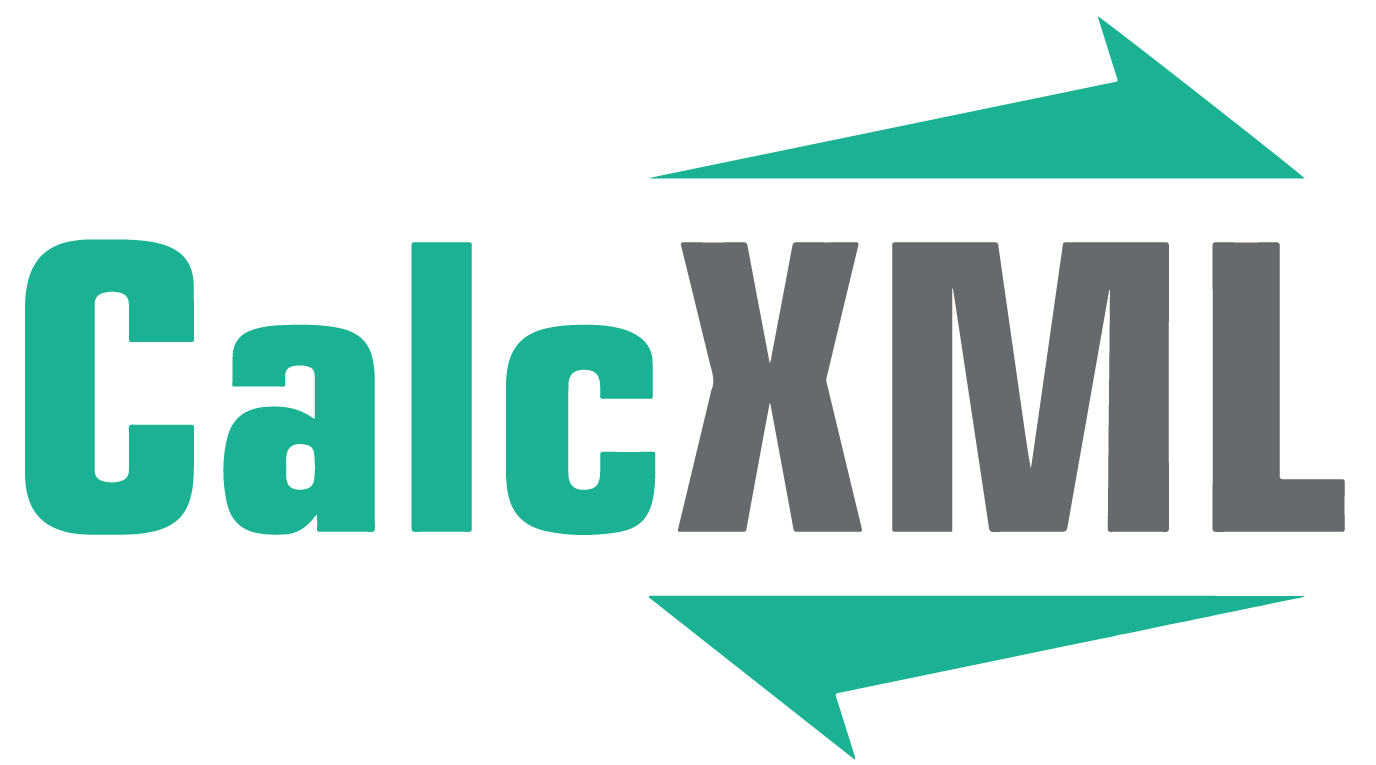 Evaluate Your Saving Strategy
Knowing how much money you need to save for retirement and how to invest it can be challenging. This quick 'check-up' will help you determine if you're on the road to meeting your needs or if you should consider a new direction. A red light indicates rough roads ahead. Yellow suggests that you can make improvements to your saving strategy. Green means that you're heading in the right direction. You'll also see some helpful guidance for improving your investment and savings strategy.

Note: This 'check-up' assumes that you'll retire at age 65 and that you'll need at least 85% of your preretirement income after you retire.