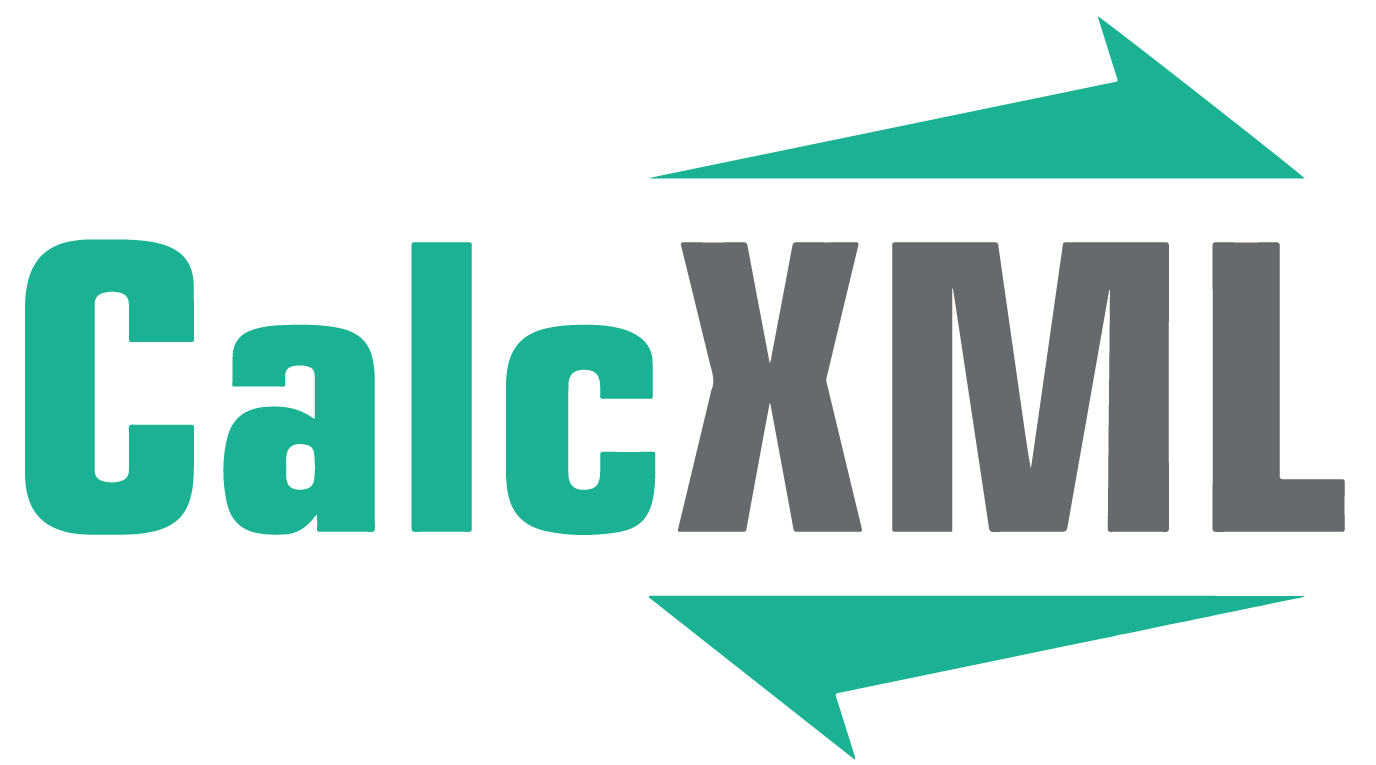 How Much Will I Need To Save For Retirement?
Just like everyone, you want your retirement savings to be enough to live comfortably during your retirement years. Retirement planning experts say that you will need to replace 70% to 80% of your yearly income before retirement to live comfortably after retirement. Use this pre-retirement calculator to help you determine how well you have prepared and to show you what you can do to improve your retirement outlook.
You should stick with your retirement savings plan, especially if you have several years until retirement. Changes in economic conditions, investment markets, inflation, and your personal situation will occur, so come back to this resource (calculator) from time-to-time to see if your retirement savings plan is still on target for you to reach your retirement savings goal.